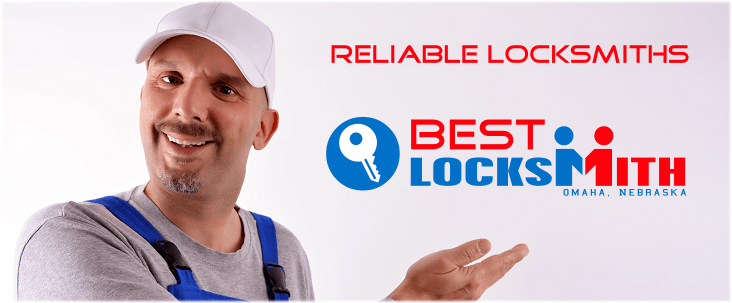 Meet the Omaha Locksmith Team, a fully equipped group of mobile locksmiths with unique set of skills to handle any type of lockout emergency situation. We've been serving the Omaha, NE area since 2004, assisting people with their car unlocks, lost car keys and home lock change issues at a time of need!
We're Open 24 Hours A Day!
Whether you're locked out of your house or want a duplicate car key made for your vehicle, you can rest assured that our 24/7 locksmith hot-line is the right place to call! It's nice to have a Omaha locksmith company that is able to respond quickly when your car key is stuck in the ignition. So the next time you need someone who makes car keys, replace locks or unlock car doors in the middle of the night, you'll know who to turn!
Omaha Locksmith You Can Trust
Don't just call any Omaha locksmith business that pops on your computer when you type the words "locksmith near me" on Google search bar. From our point of view, if it's not a licensed locksmith, he's no good. Our 24 hour locksmiths in Omaha, NE will deliver the closest thing to what we call – A Perfect Service. They can offer you a great deal that combines expertise and friendly service at a low-cost locksmith price that fits any pocket!
Protect Your Loved Ones And Assets
What is better than to feel safe and secure inside your own house or condo? There is no job in the field our guys can't perform. We work hard non-stop, 365 days a year for your convenience to maintain our strong name in the industry. So join our growing list of happy clients by calling (402) 337-2004 for prime Omaha locksmith service!